Merchdock Go
Merch for Creators and Artists
Merchandising with Merchdock Go
Create a Stable Brand Monetization Source
Youtube Adpocalypses, constant risk of demonetization, and fleeting brand sponsors have created an unstable cashflow environment for creators. Merchandising is the stable source of revenue to turn to, and Merchdock provides the full service platform to deliver quality merch to your fans quickly and efficiently.
What's Included
Merchdock Go Service Suite
When you work with us, we tailor merchandise to your specifications and handle the logistics from beginning to end. We are experienced in coordinating the everything from the complexities of supplier relationships to the warehouse logistics, fulfillment and customer support.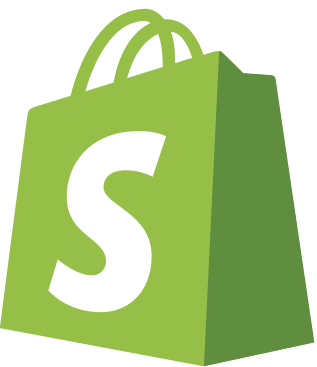 Shopify Store
We custom-build a fully functioning Shopify store designed to complement and propel your brand.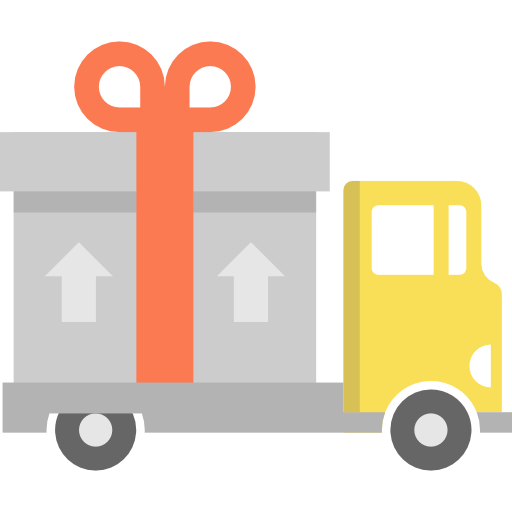 International Distribution
With 3 warehouses in the US and UK, your merch can be delivered quickly to fans on an international stage.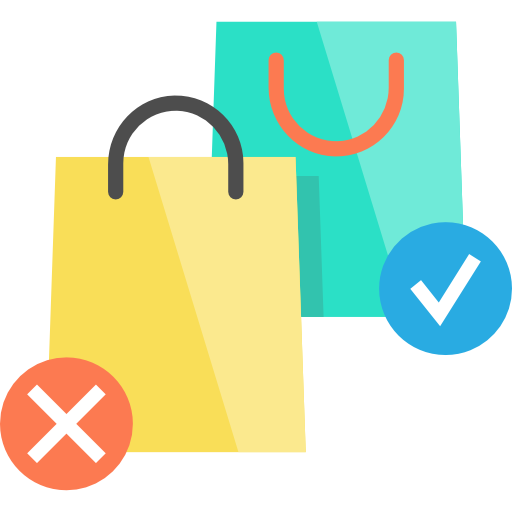 Product Logistics
We develop products to your vision and then source, coordinate shipments, and oversee operations to your fans' doorstep.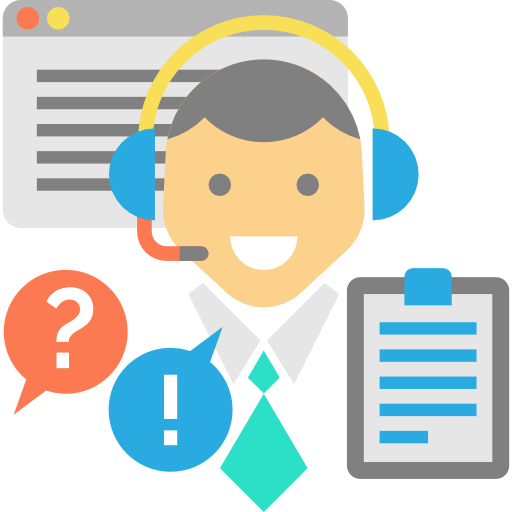 Customer Support
Our experienced support staff ensure your fans are satisfied and get the support they need if issues occur.
Product Selection
Delight your fans with a full array of custom-branded products
Apparel
We work with dozens of vetted suppliers based in the US and in China to produce custom t-shirts, hoodies, shorts, and bottoms in a wide variety of materials and printing methods.
Clothing Accessories
Expand your merchandise collection with branded snapbacks, socks, wristbands, backpacks and more. Leverage our rolodex of specialty manufacturing partners.
Promotional Goods
Allow your fans to further rep your brand with posters, stickers, waterbottles, party supplies, and more.
Custom Packaging
Elevate your brand and delight your customers by making the unboxing process unforgettable. Custom polybags, boxes, and packaging options available.
Custom Toys
For long-term clients we offer development services for both custom plastic-injection molded and plush toys. Think figurines, bobbleheads, plush animals, etc.
Special Projects
With a strong background in product design and manufacturing, our product team can undertake special projects to create products designed and produced from scratch.